Posted by wantmychic on Mar 26th 2019
It's always summer somewhere, and that means we're always keeping an eye out for the latest swimsuit trends. As we prepared for the 2019 season we noticed there were a few styles that kept popping up. Scroll below for the best 2019 swimsuit trends.
1. The New Prints: Polka Dot & Animal PrintWe're calling it. Polka dot and animal prints will be the new "it" prints for 2019. While stripes reigned supreme as the must-have print of 2018, polka dots and animal print were seen on runways during Miami Swim Week and have been spotted all over the internet since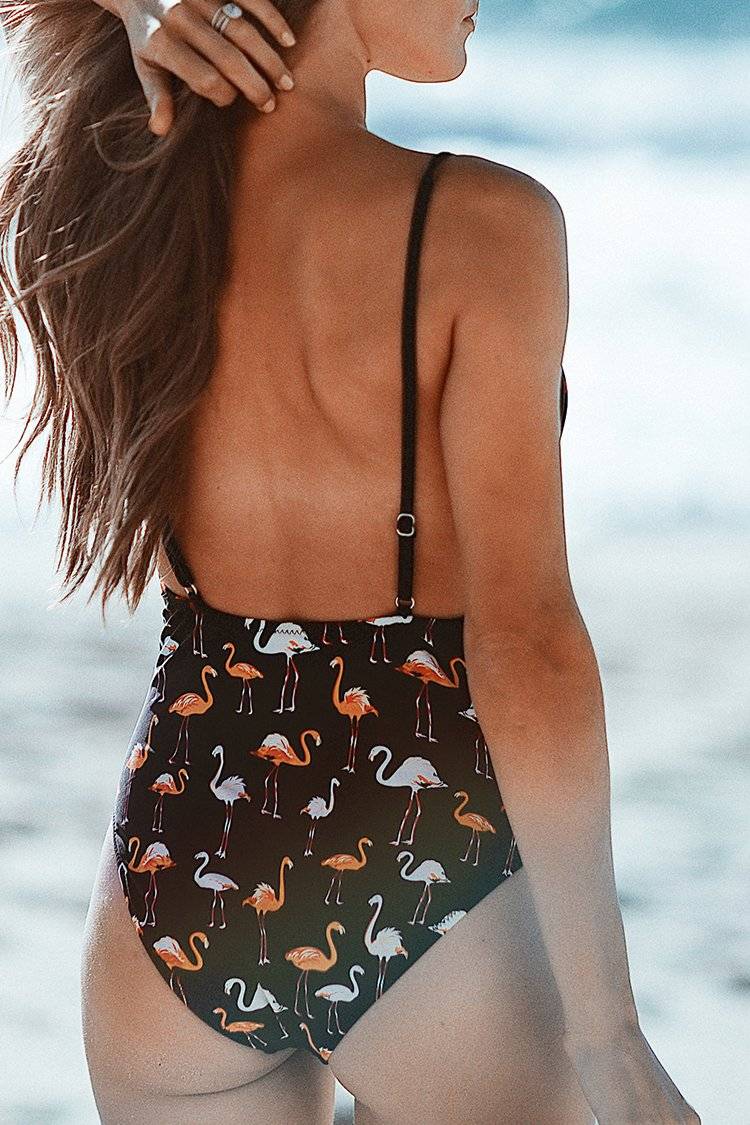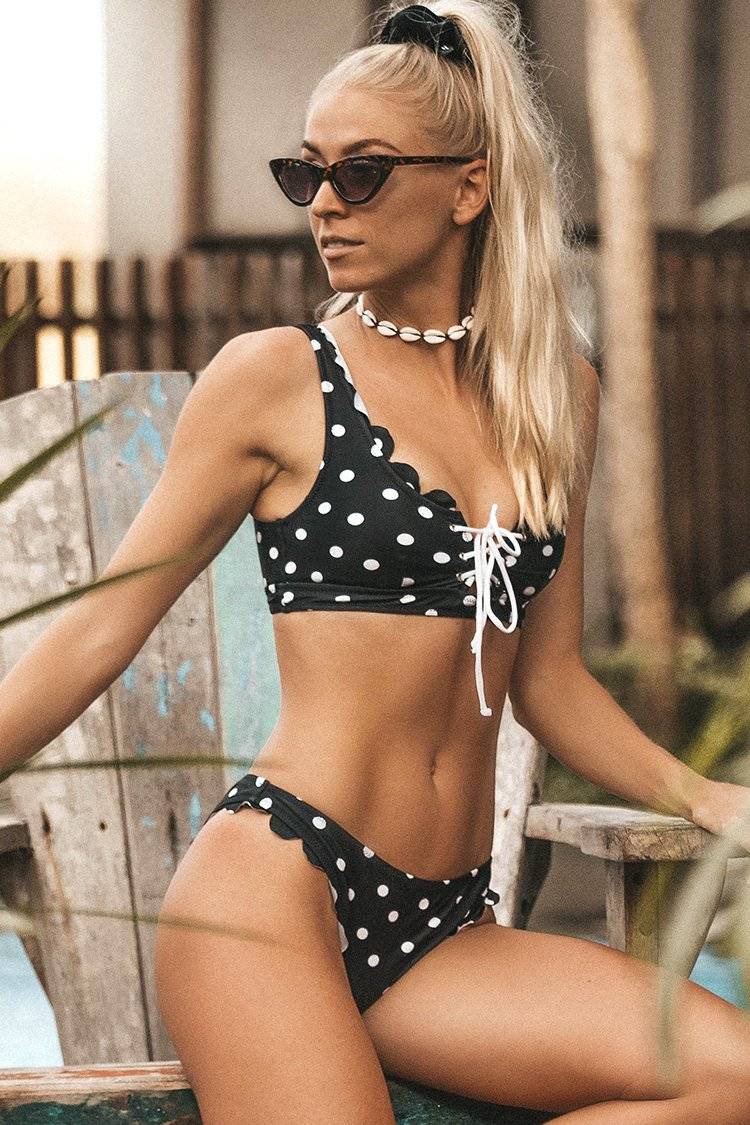 2. KnottedAt the front, at the shoulders, at the hip, on the side - Knotted bikinis are one of the top swimsuit trends for 2019 and for good reason. Knotted bikinis are often adjustable to help you find the most flattering fit. Cheers to swimsuits that look cute AND fit right!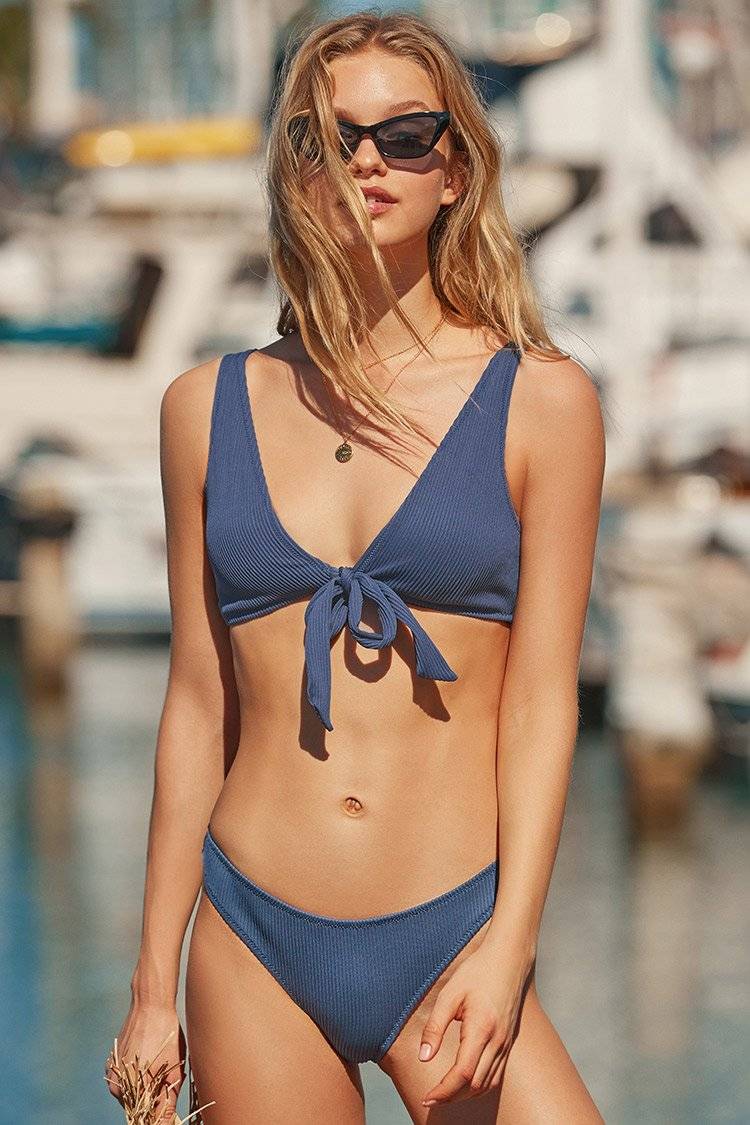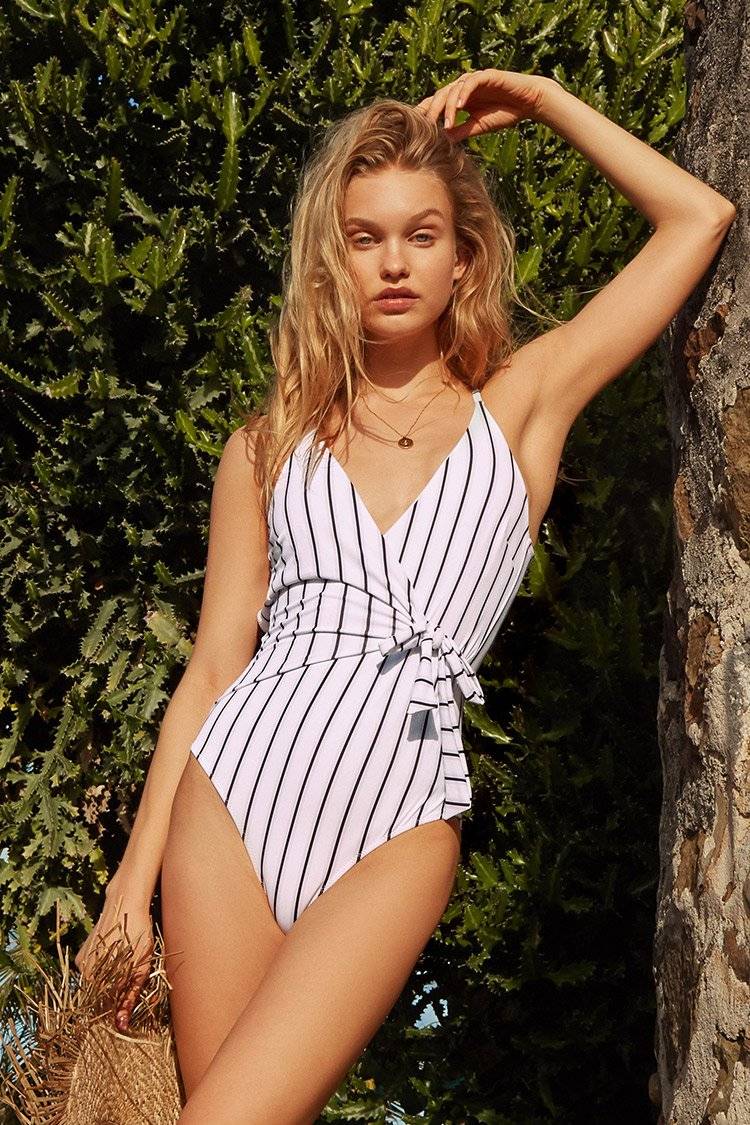 3. Lace-up
Lace-up swimsuits were super popular in 2018, and this trend shows no signs of stopping in 2019. Lace-ups are another great option for women who like adjustable straps and a personalized fit. We're seeing lace-up details on bikinis and one-pieces: lace-up fronts, lace-up backs, and lace-up sides. A sexy and functional trend for women who want to look good and feel comfortable!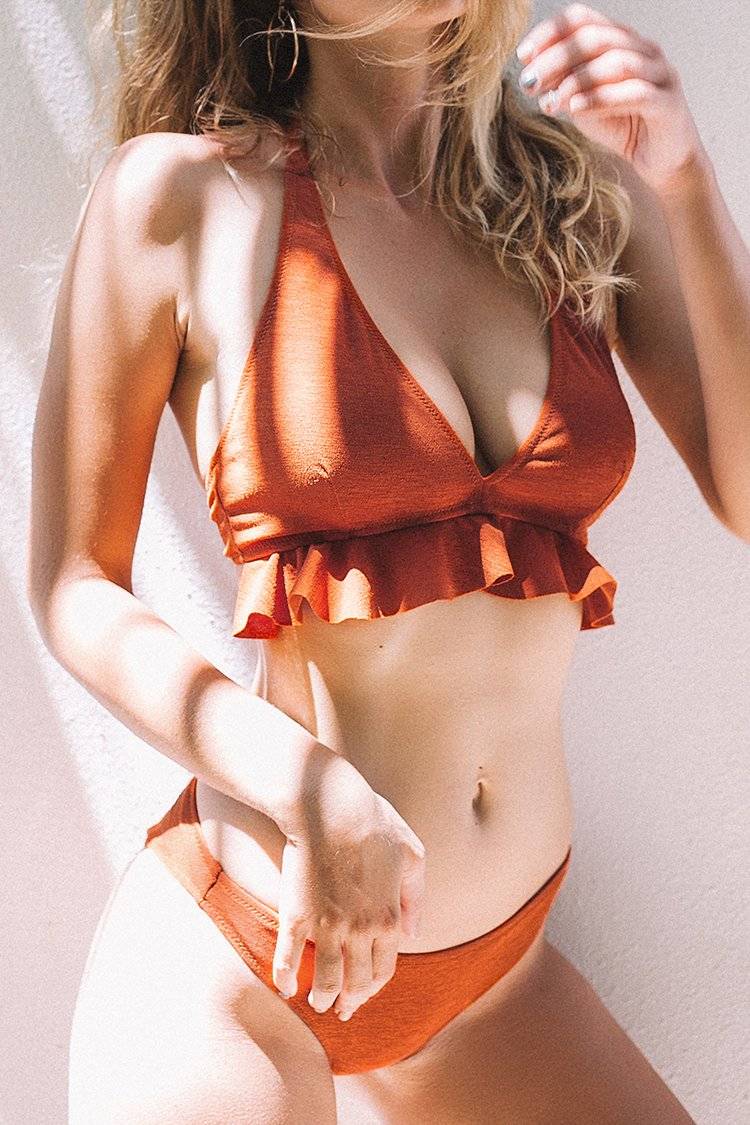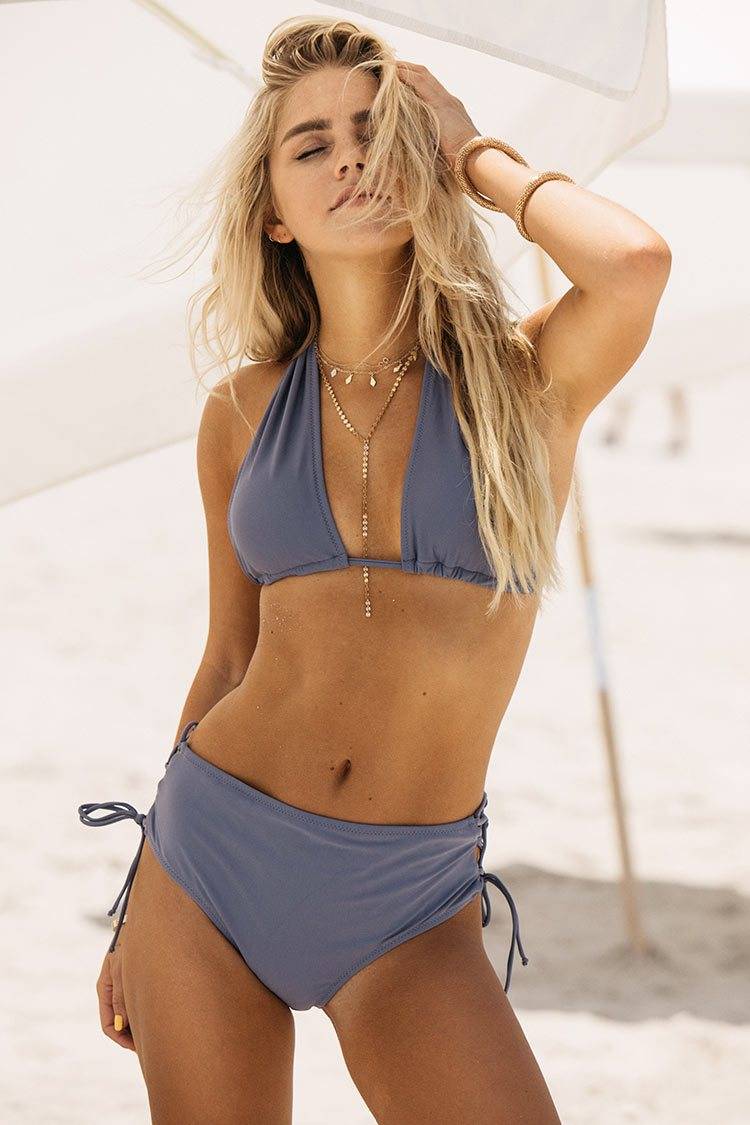 4. SmockedOne of our favorite new trends - smocked! Smocked bikini tops are super versatile and can easily double as casual tops. Pair them with shorts or a skirt for a quick beach-to-brunch look.Who What Wear calls this trend "Double Duty Resort Wear," swimwear that can be worn just as easily off the beach as in the water. This super easy, super chic trend is perfect for travelers who want to pack light without sacrificing style..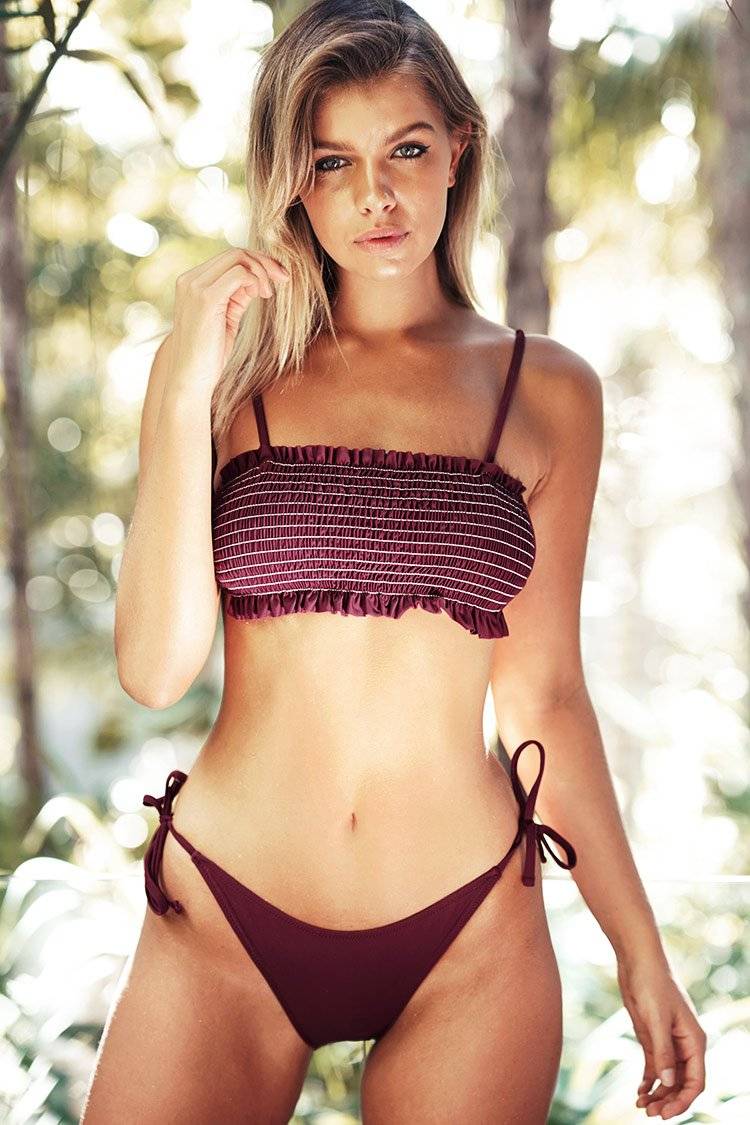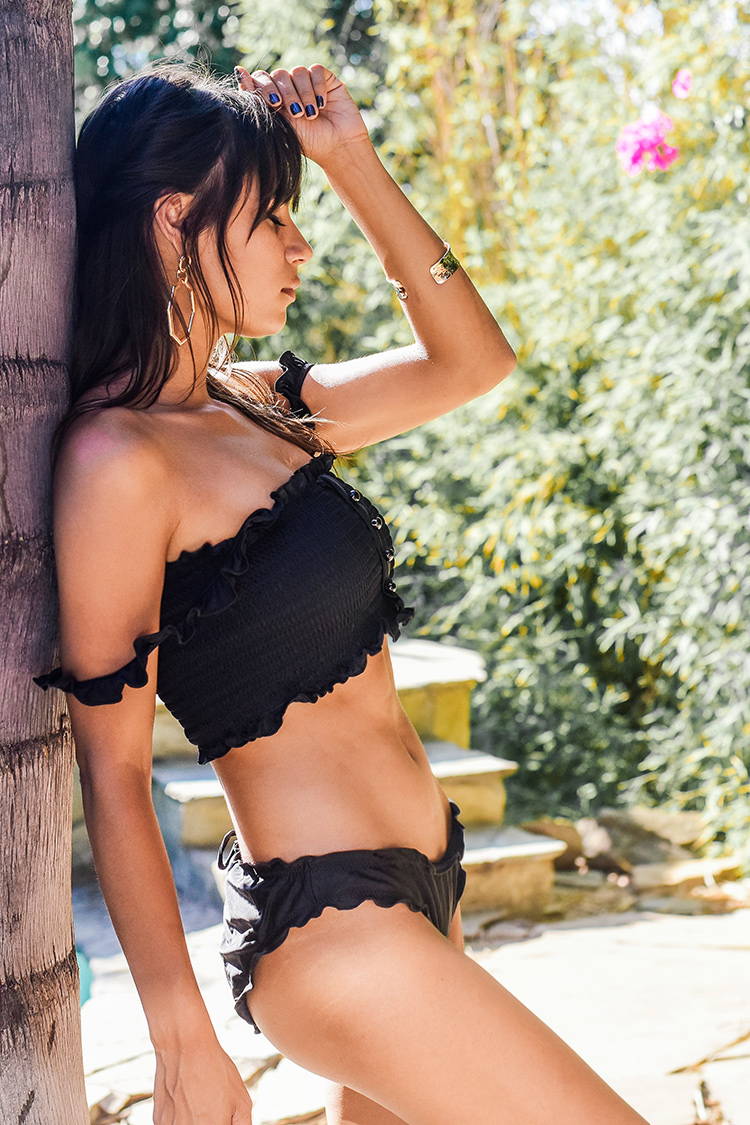 5. RetroHigh-leg cuts, neon colors, high-waisted, 90s-inspired looks… Retro swimwear is back in a big way. The retro trend is going to include everything from the ever-popular minimalist 90s aesthetic to vintage-inspired styles that evoke the glamor of Old Hollywood. Expect to see more styles with bright colors and high-leg cuts.